A pathway to IBEW membership exists for all workers in the electrical construction industry. Questions? Please call or text Brian Klele at
(989) 252-9225
or Brendon Baranek at
(989) 327-4131
.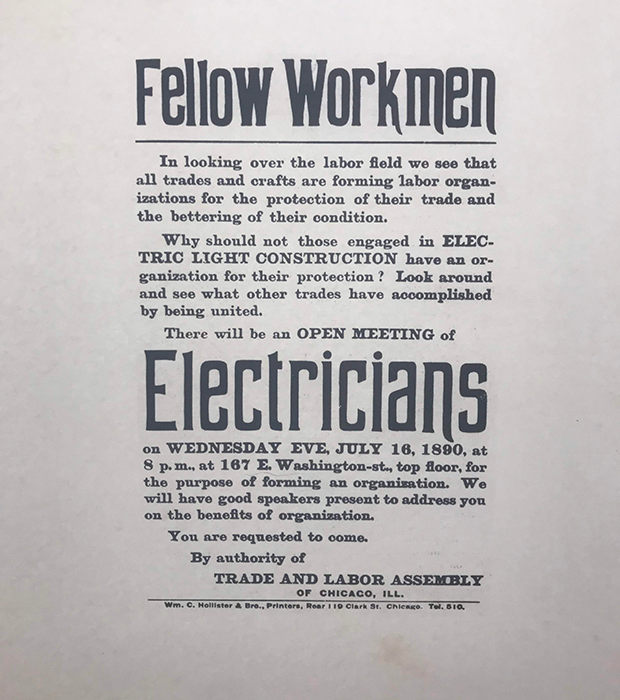 The common term for a group of workers looking to join a union is "Organizing." Workers organize for various reasons, be it to improve their working conditions, increase their pay or benefits, and/or to create a better working environment. We encourage you to read more about us to see if joining our union is right for you and/or your coworkers.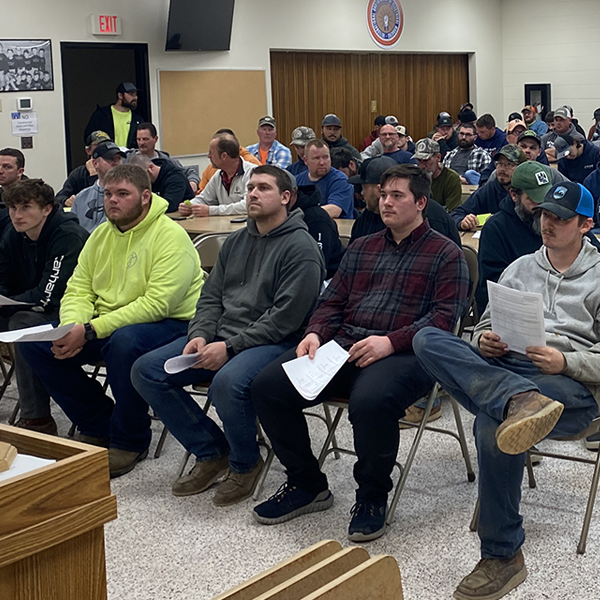 You have the legal right under Section 7 of the NLRB to join or support a union and to:
In most situations, the employees prove majority support through a secret-ballot election conducted by the NLRB.
Some employers try to prevent the workers from joining a union.
If your employer violates the law, the union can help you file "unfair labor practice" charges with the NLRB.
The Labor Board has the power – backed up by the federal courts – to order an employer to stop interfering with employee rights, to provide back pay, and to reverse any action taken against workers for union activity.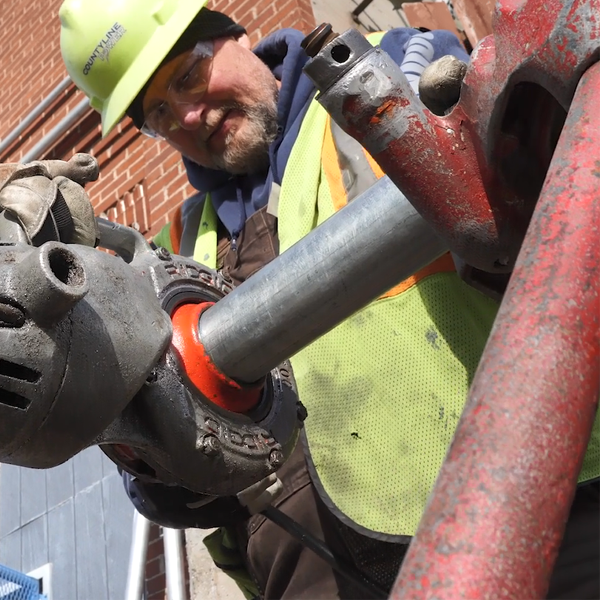 After the union's election victory is officially certified by the NLRB, your employer is legally required to negotiate in "good faith" with the union on a written contract covering wages, hours, and other working conditions.
PROTECT YOUR LEGAL RIGHTS BY:
PROTECTION FROM EMPLOYER ACTION:
Under Section 8 of the NLRB, your employer cannot legally punish or discriminate against any worker because of union activity.
For example, your employer cannot legally do the following: